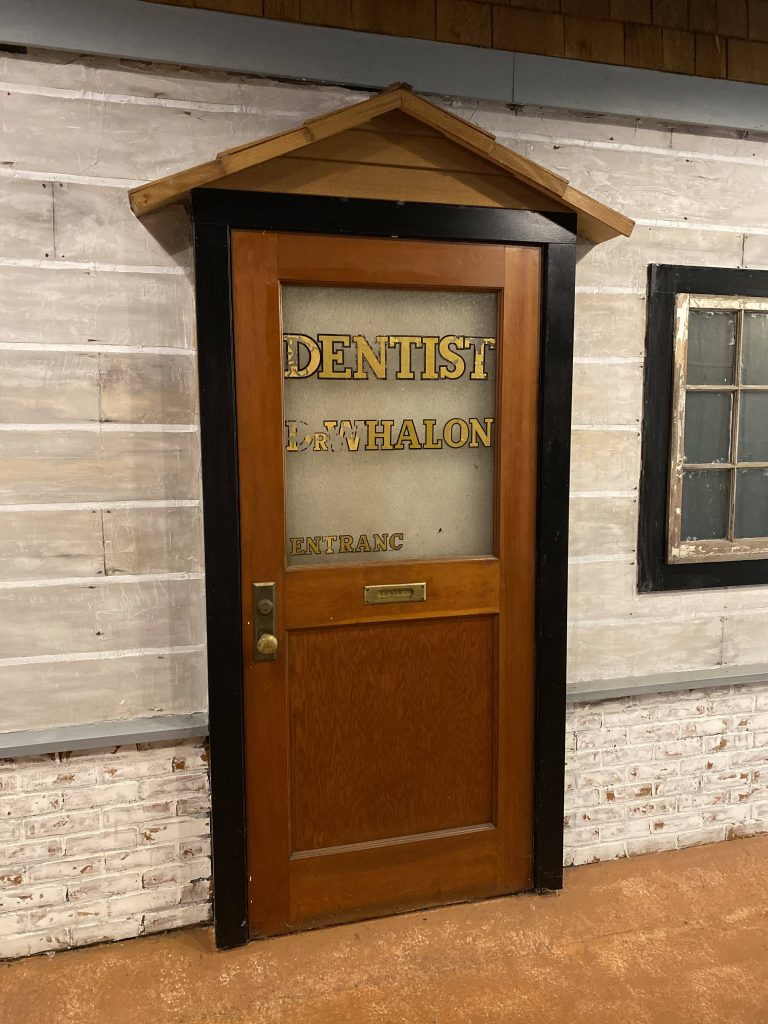 As A Dental Practice Owner, Have You Ever Wondered Why The Practice Next Door, Or Down The Road Is Always Doing So Much Better With A Steady New Patient Flow? Well, It's Usually Not A Difficult Problem To Solve. The Key Is Finding The Right Message For Your Dental Practice.
Receive A Complimentary Dental Practice Marketing Analysis And Consultation. No Funny Business. No Gimmicks. Txt "DDSHELP" to 503-482-9321.
Help Fund Our Continued DDS Marketing Research. Order "The Basic Book of Marketing" on AMAZON https://amzn.to/32RD5gV.
#dds #dmd #fagd #dentist #ddshowlive #ddssurfin #ddssurf #ddssurfing #ddsgooglesurfing #dentistry #dental #ddstips #ddsmarketing #ddsadvertising #vpfmarketing #dentalmarketing #dentistmarketing #dentisttips #ddsmanagement #dentalpractice #dentaloffice